HDM Italy is specialised in the purchase and in sale of stock
Thanks to the constant contact with our clients, we are in degree of offering quality, variedness and assortment.
IN OUR WIDE SHOWROOM THEY ARE VISIBLE ALL THE ARTICLES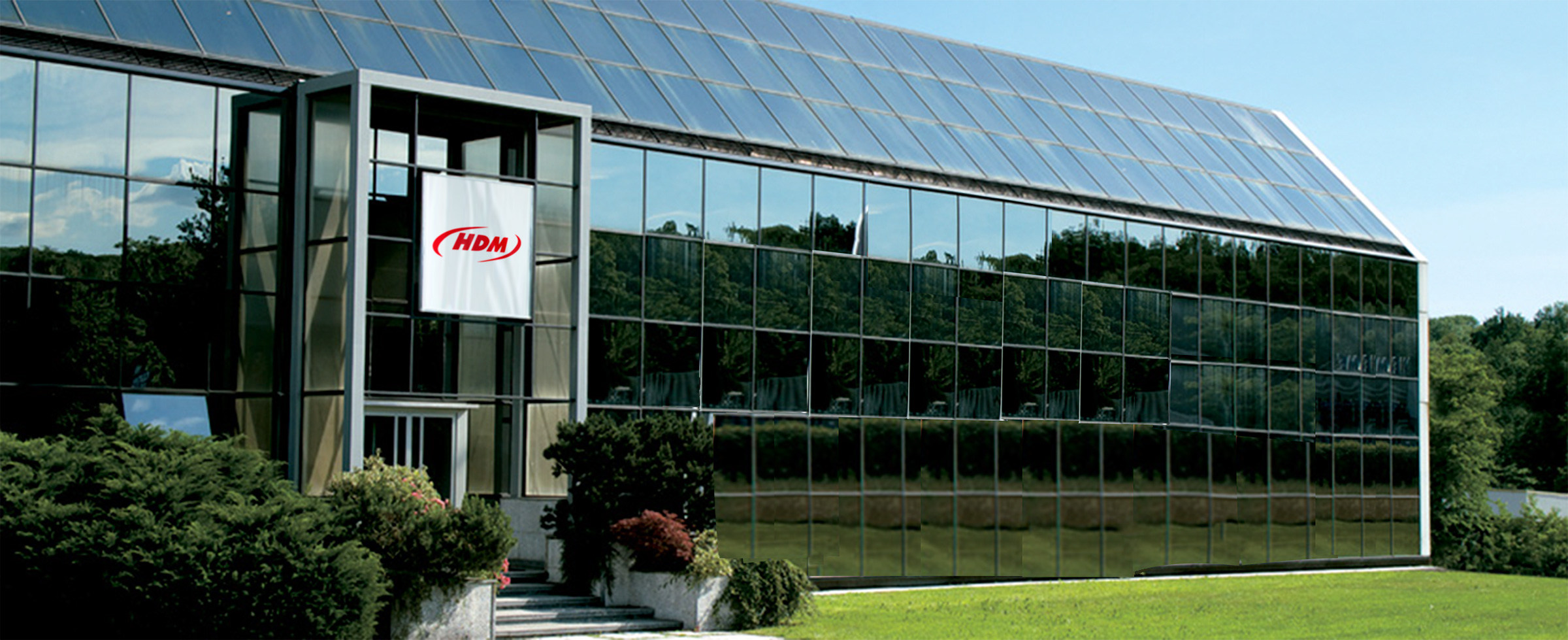 Our clients always have possibility of seeing and touching directly the products and of Manager speaks with the own Account and with product responsible persons.
The products selected by Hdm Italy come checked, re-stocked in stock and sold at prices very interesting.
Our stocks sweep at the clothes, to the intimate one, to the products for the house and very much it anchors other.
Different categories of product, always of quality, to be positioned by authoritativeness on the markets