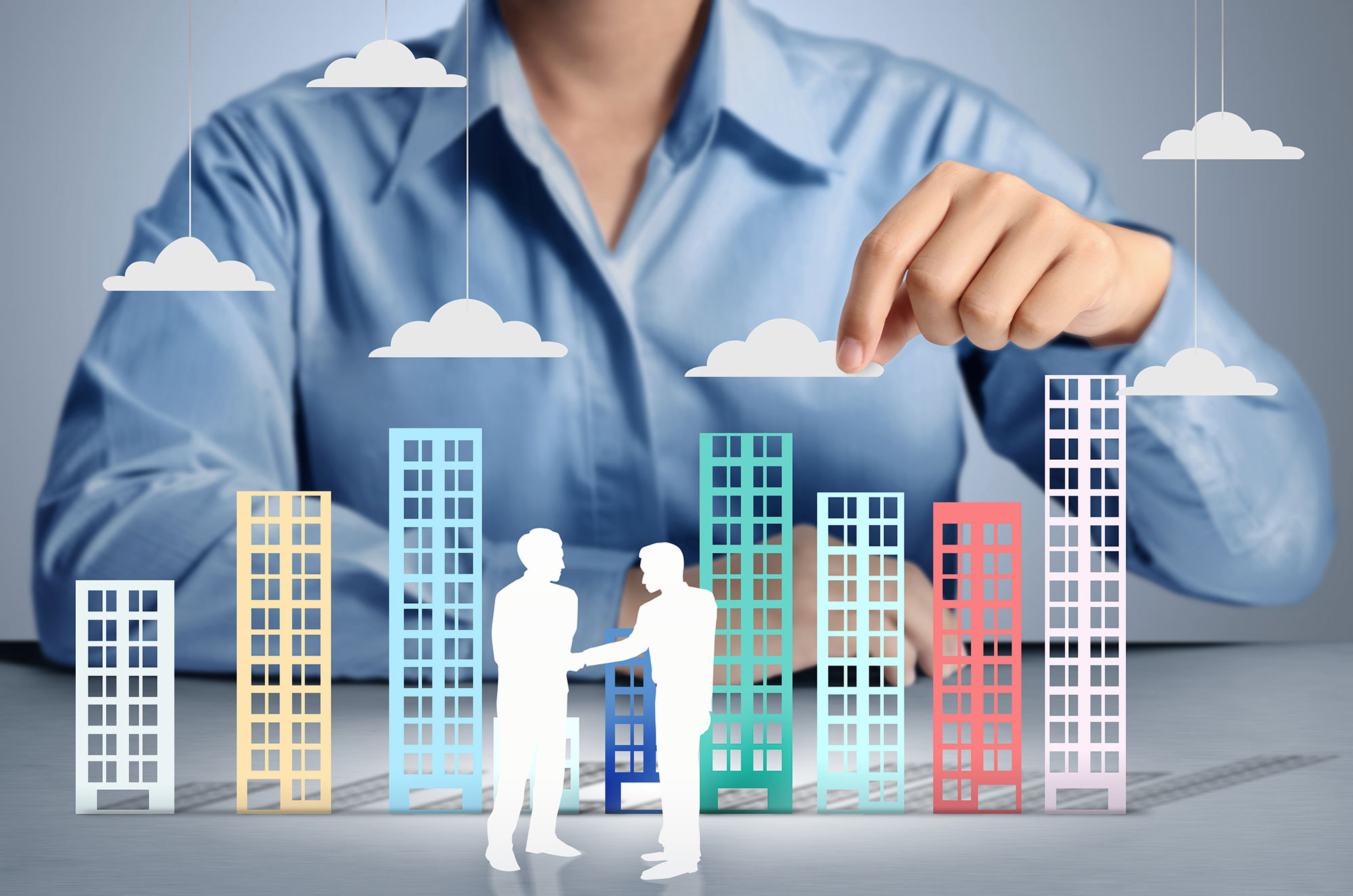 About HDM
---
We are experts in the acquisition and sales of branded products in the non-food field in Italy and worldwide, with over 30 years of experience.
We buy/sell branded products from liquidations, clearances, store closures, bankruptcies, overproductions and so on.
Our professional stock clearance team continuously source and looks after the careful re-distribution of branded and licensed goods.
We collaborate with the GDO in Italy and European MMR, offering a huge array of items.
Our range of products, including apparel, home textile, footwear, houseware, small domestic appliances, etc. offer a great return to the customer.
IMPORT/EXPORT

GDO (MMR) Italy/Overseas

WAREHOUSE CLEARING
MARKETING

BRAND MANAGEMENT and LICENSING

FAST and RELIABLE INTERACTION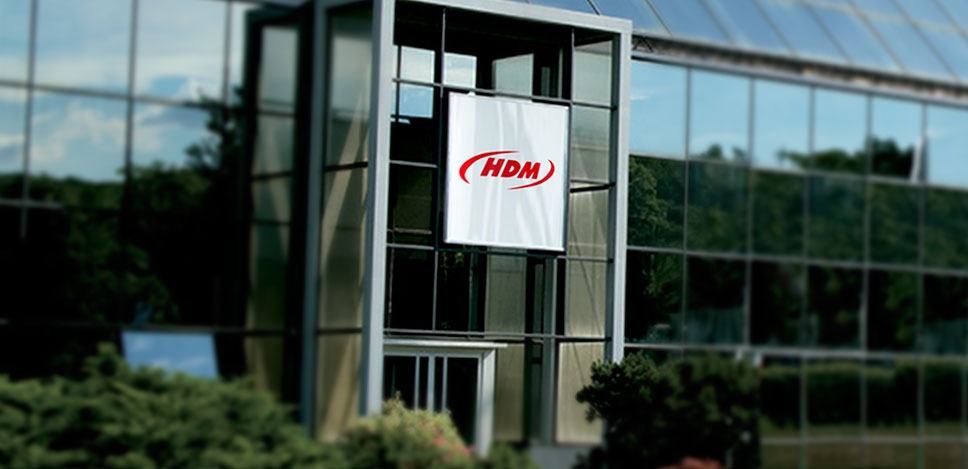 HDM Italia has conceived, designed and developed a one-of-a-kind logistic, strategic and showing hub.
A huge assortment of articles are visible in our showroom: welcome to visit!