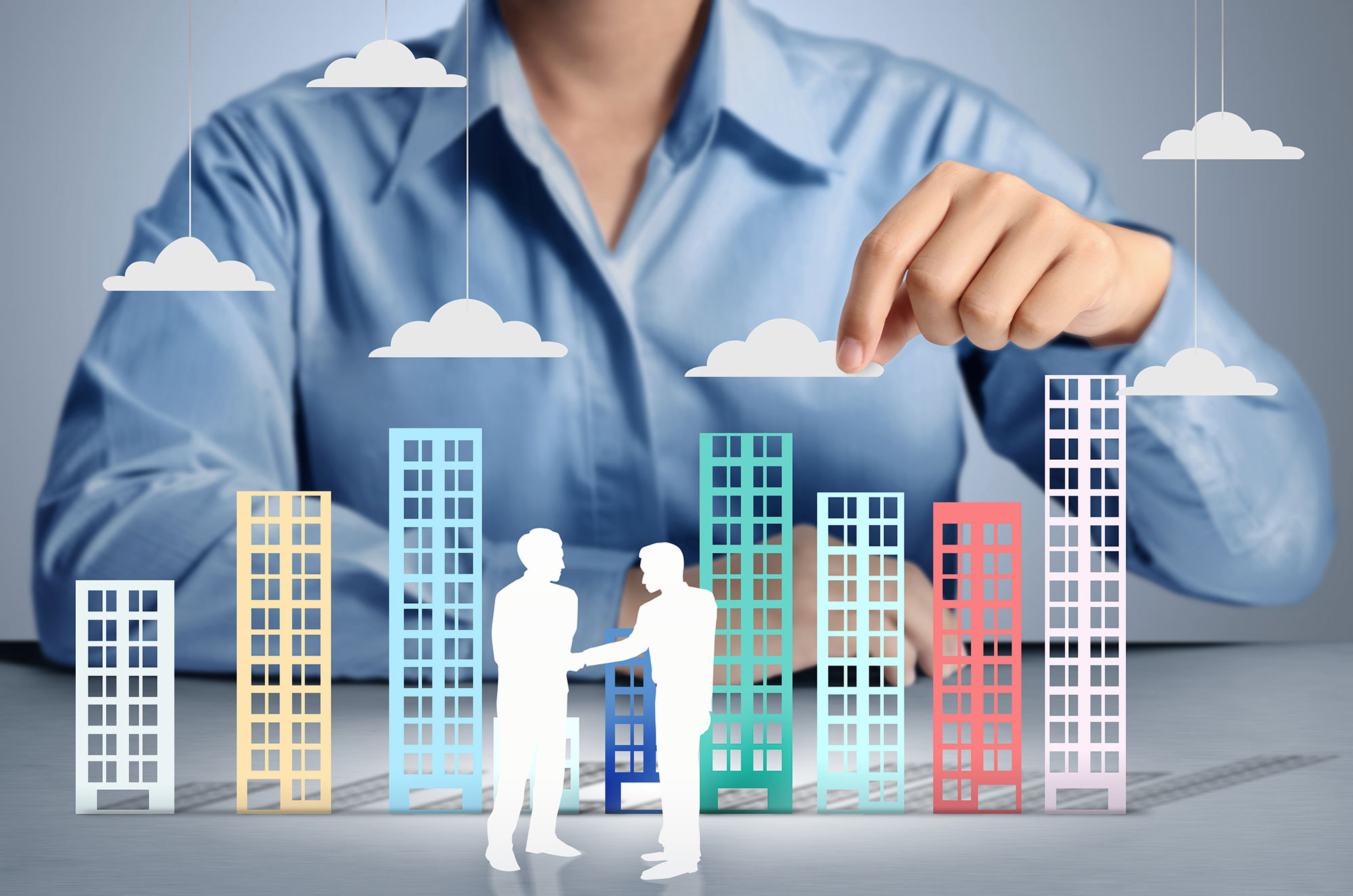 About HDM
---
We are a professional stock clearance company, providing services in Italy and worldwide, specializing in the acquisition of a broad range of products.
For years now, we have accumulated experience in the commercialization of products in barter.
In particular buying and selling advertising space in various media on behalf of companies that invest in pubblicity and allows them to pay with products of their production / sales etc.
Our sales products, goods and services deriving from the operations of barter, give great customer quality and guarantee
We buy/sell Excess, Liquidation, Bankruptcy, End of Line, Receivership, Over-productions, Cancellations, Specification Changes and a lot more.
Our Services
Trading

Advertising

Legal Advices
Marketing

Import-Export

Bartering
HDM ITALIA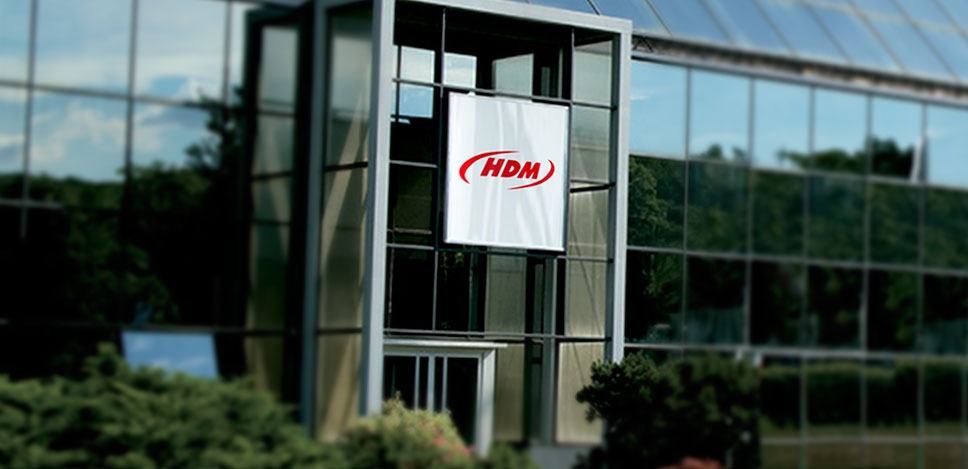 HDM Italia has conceived, designed and developed a one-of-a-kind logistic, strategic and showing hub.
ARON CENTER is the place where companies build up value and opportunities for businesses.