INVESTING IN ADVERTISING IS ALWAYS STRATEGIC FOR A COMPANY.
Do it with your products instead of money, it may be even more beneficial. Goods and services can be used to buy advertising spaces.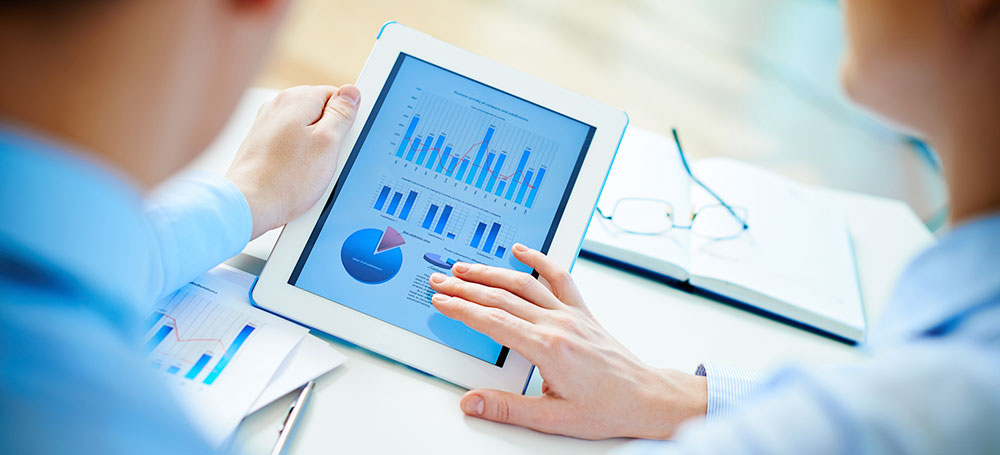 COMPLEMENTARY COIN MARKET IS DEVELOPING FAST
The exchange creates immediate growth and development opportunites for companies, individuals and stores. Why don't take advantage?
In our facilities you will find interpreters, Legal professionals and business consultans are always available to ensure trading at an attractive price, and opportunities to build value for the company.
Join our network!